Building a Movement for Climate Survival
We are launching a  movement to survive climate impacts, heal together, and rise up against fossil fuels.
At 1.2ºC of planetary heating, climate devastation and extreme weather are already an existential threat to communities and ecosystems across the planet. 
The time for incremental change is over. We need visionary learning spaces, community plans to thrive despite disaster, and people-powered resistance to create an emergency phase out of fossil fuels from below. 
We need a movement for climate survival.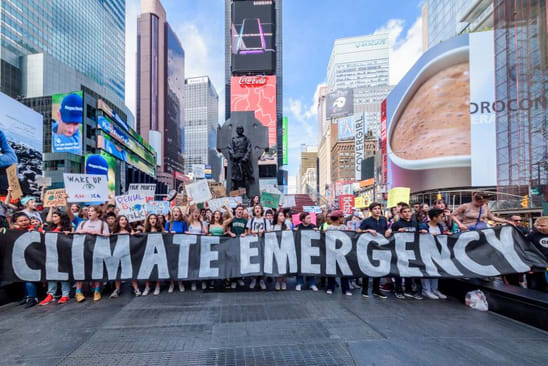 News from the Climate Emergency Movement
Join the fight for survival and justice.