Incubating Movements for Climate Survival
Climate Mobilization is evolving our work into the next phase – building on learnings from intensive reflection on the climate justice movement this past year.
We have organized tenants and won protections for working-class folks at the frontlines of the housing crisis; sparked hundreds of transit riders to participate in a victorious campaign that won millions of dollars for fare free transit for all; and facilitated intensive coaching for 43 community organizing member groups that transformed Network groups' impacts in their communities. 
But we know that in order to win – we need to be visionary about what the next era of our movement needs, and that means taking power into our own hands.
We are incubating local movements rooted in healing, community care, and climate survival mutual aid that asserts our needs in the face of climate disaster. Together, we will carry out creative direct action that highlights governmental abandonment, builds international solidarity, and pulls inspiring tactics from campaigns across the globe.
This year, Climate Mobilization will be working in local communities across the country to:
Bring together local movements across housing, food, climate, mutual aid, disaster preparedness, abolition, Indigenous sovereignty, and more – into one shared space for building alignment, movement strategy. and shared campaign work. Because we know that we need a movement of movements to build consolidated power to take on the fossil fuel industry.
Facilitate emotional, spiritual, and physical healing and clarity as a foundation for political clarity – moving us one step closer to reconnecting with our empathy and our powerful connection to ourselves, each other, and the earth that capitalism and a culture of apathy and violence has stolen from us.
Integrate case studies from the most powerful movements across the globe that our movements can pull strategies from at this political moment – because we know we need space to nurture the radical imagination of our movements. We will focus on movements that have integrated mutual aid programs with direct action by asserting material needs and invoking "decision dilemmas," built successful models of disaster collectivism, integrated solidarity with the Global South through direct action, and used healing practices to build movement resilience and political power.
Build organizers' resilience in the the face of accelerating climate disasters – including a deepened understanding of climate impacts in their communities as well as customized technical survival planning, skill-building, resilience workshops.
Create space for nurturing one another through food, friendship, joy, parties – to build a model for community rooted in vibrant political and spiritual consciousness.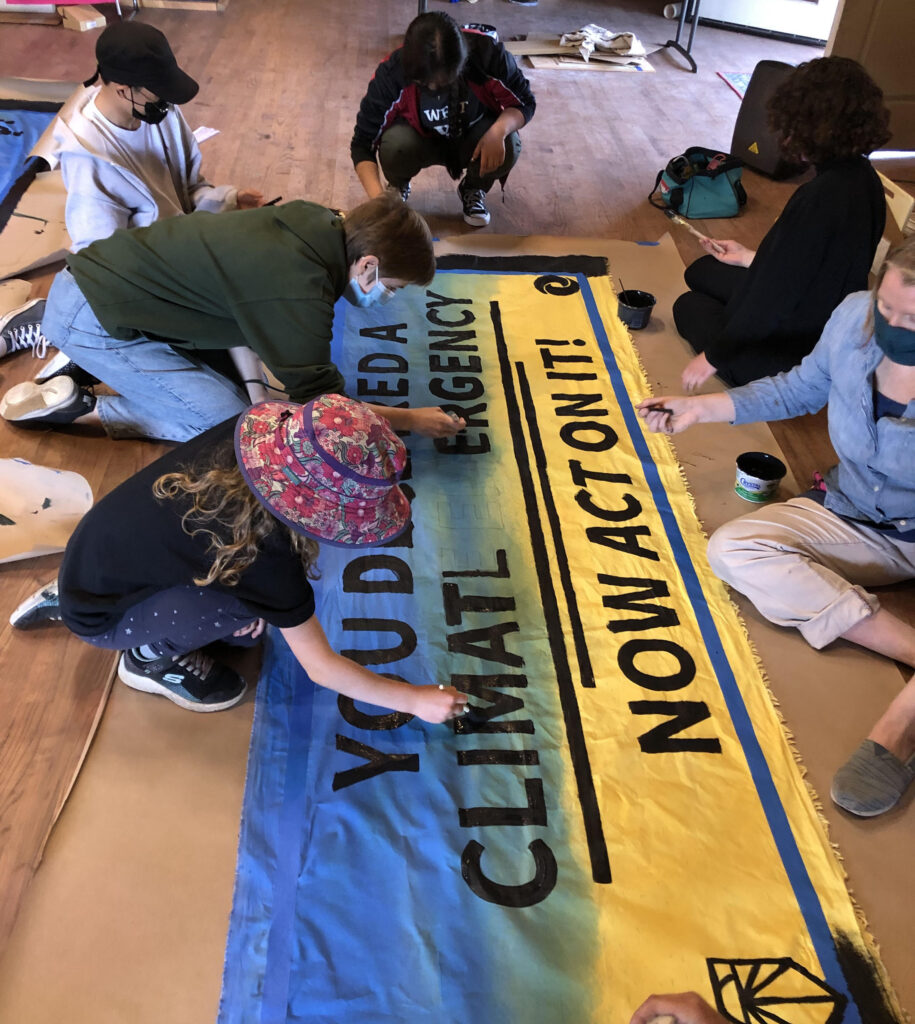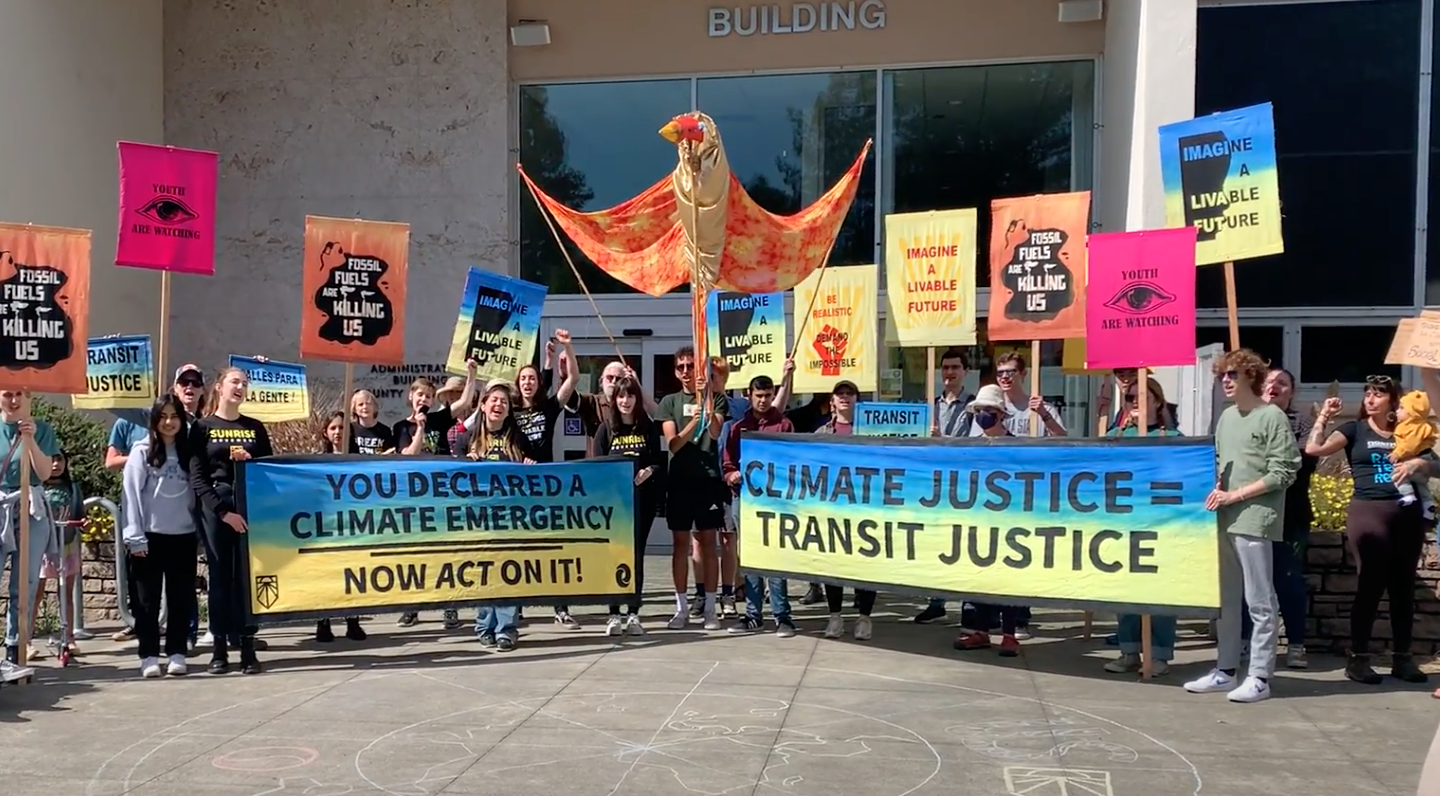 If you are part of a group that is interested in participating in our movement incubation programs — whether through an in-person gathering, self-implementation, or online modules — please tell us a bit about your group using this form: