Updates from the forefront of the Climate Emergency Movement.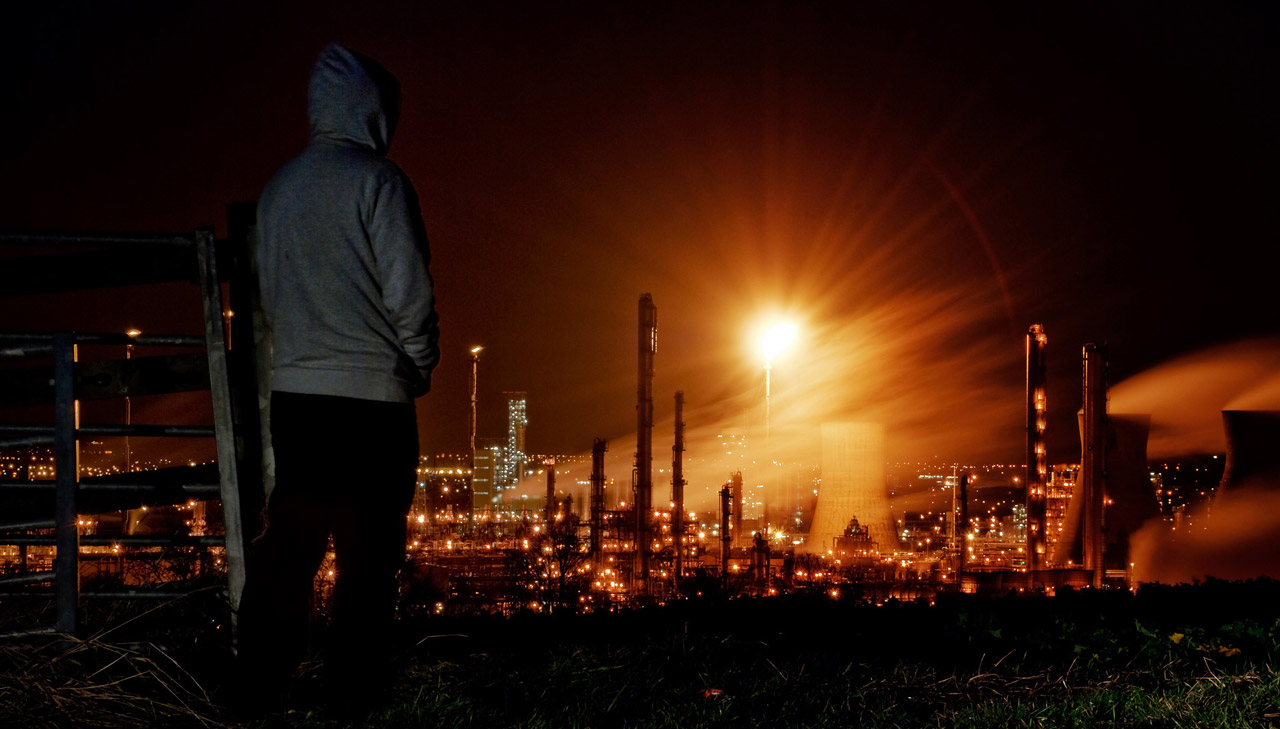 Read the joint letter submitted to Joe Biden in its entirety here.
Read More »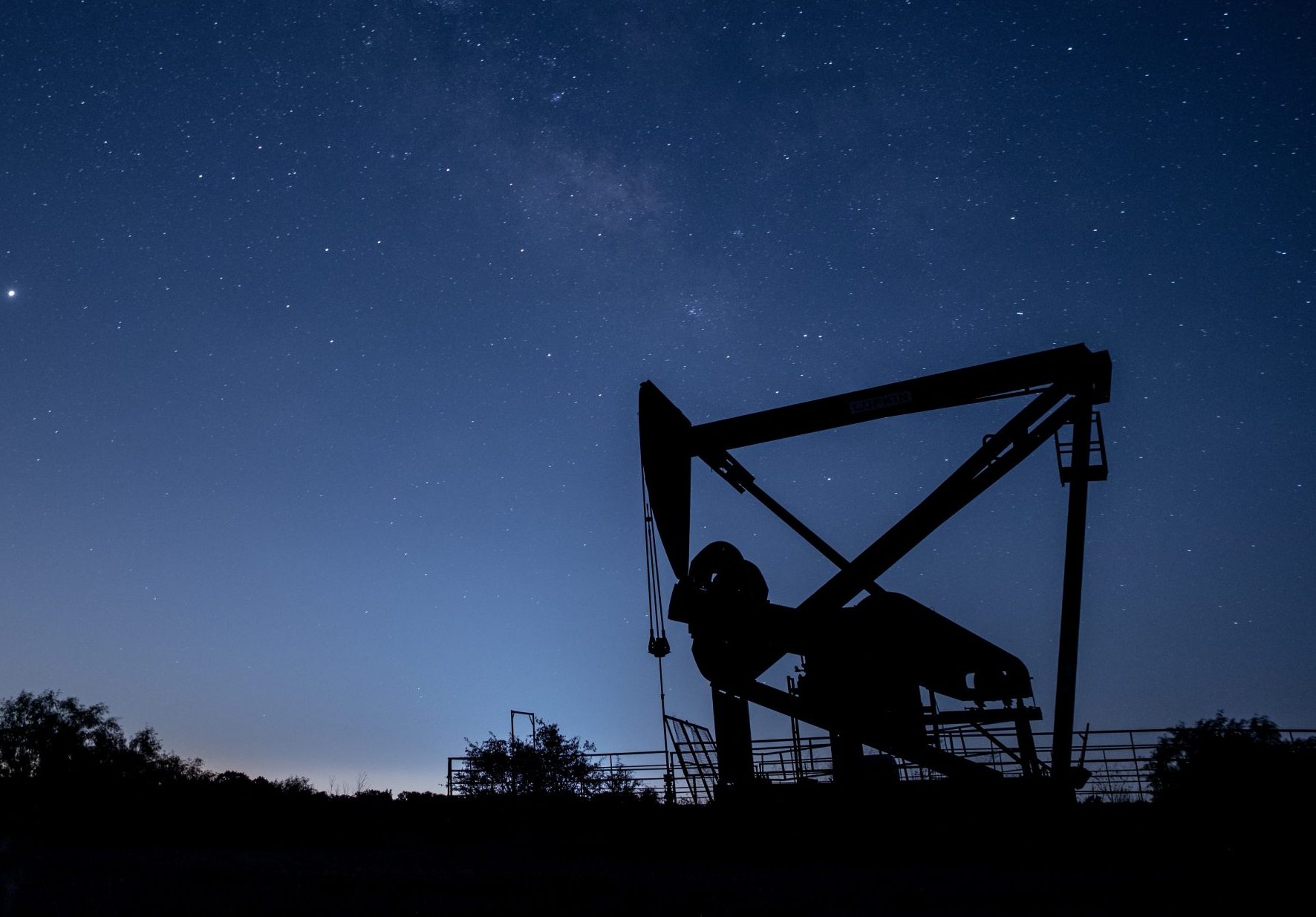 Decision Goes Against Both Presidential and VP Nominees Climate Positions
Read More »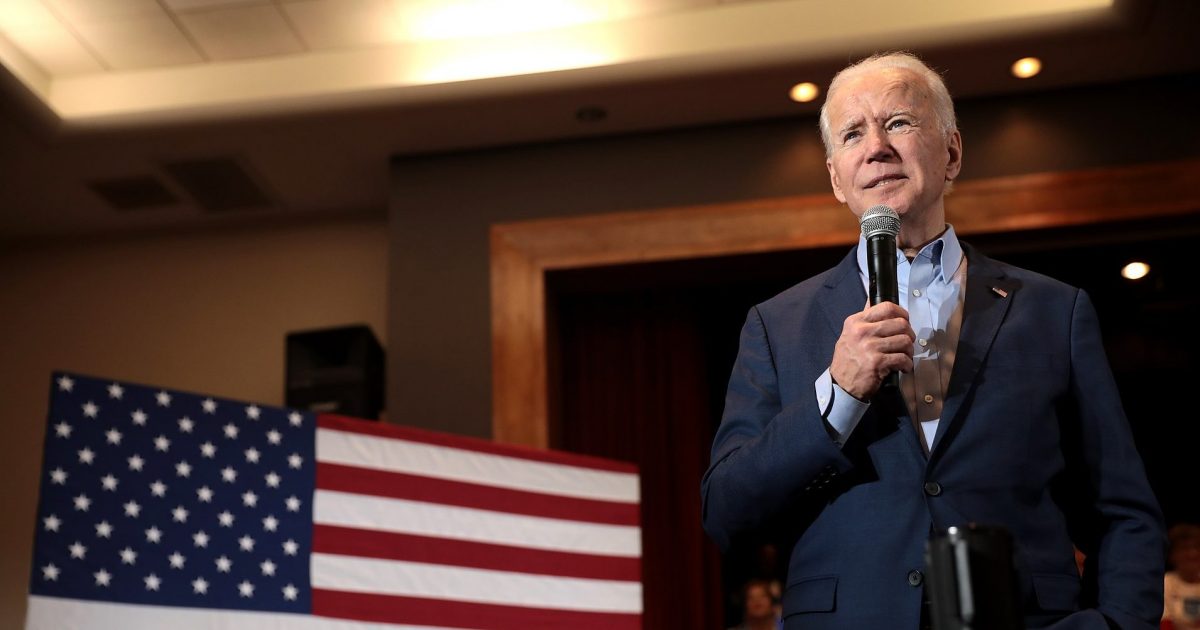 Joe Biden issues a powerful stance on climate justice and reinvigorating economy, though he falls short in scale and speed necessary to fight the Climate Emergency.
Read More »